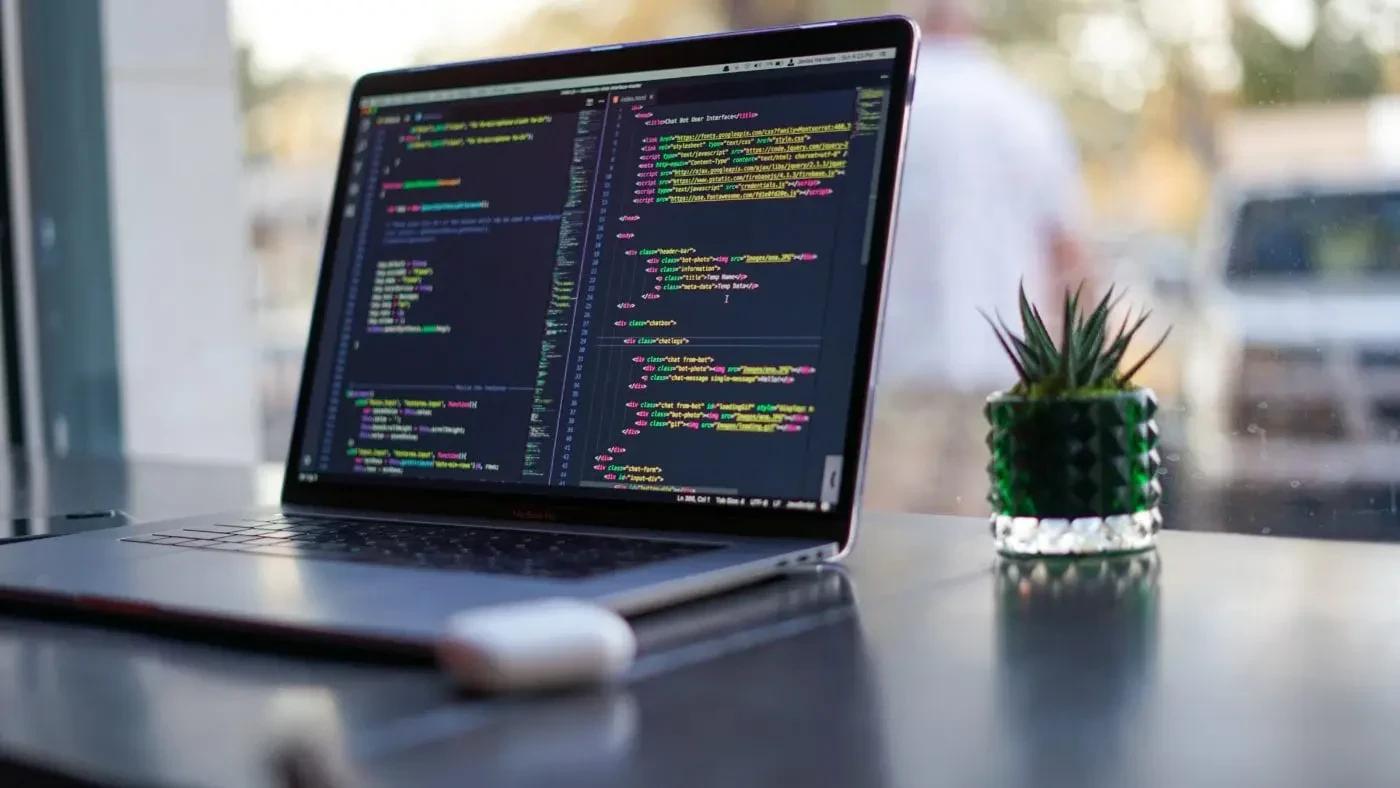 Over the last 25 years I have obtained many different skills. My friends jokingly calls me a renaissance man because of this. In all seriousness though, I provide a lot of different services to clients, leaving them with a single company to work with vs a handful. Having all of these skills helped to save the company valuable time and money.
Some of the services I provide are:
Website Design & Development
Mobile Apps
Custom Software (Web, Apps, Embedded, Device, and Desktop)
Video Platforms, Streaming, Encoding
Photography / Videography – including editing, color grading, sound, etc
VFX / 3D / Animation – Including Roto, Compositing, Rendering, etc
Print / Graphic Design
If you are interested in any of my services, you can contact me using the button below or visit my company website Erudite Studios.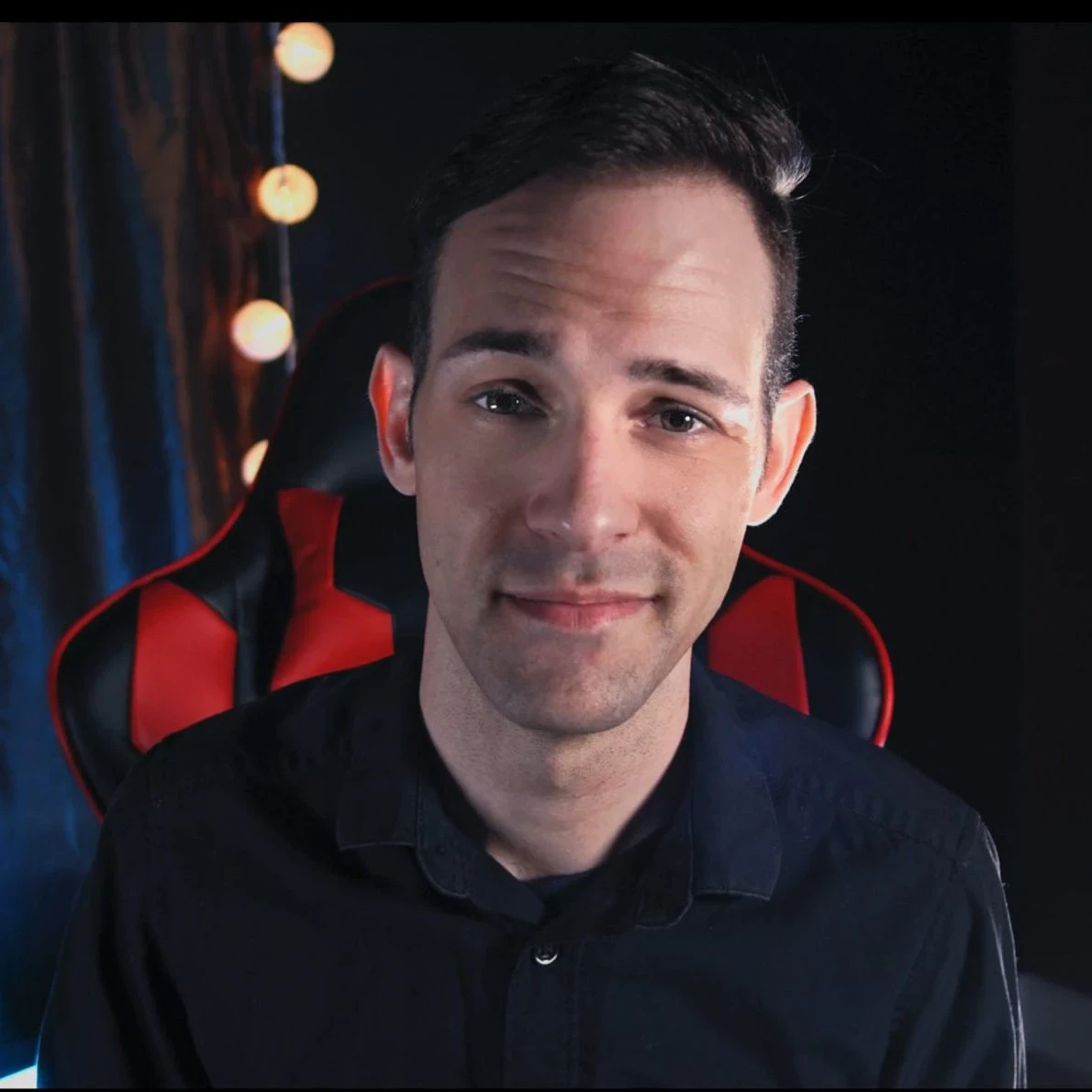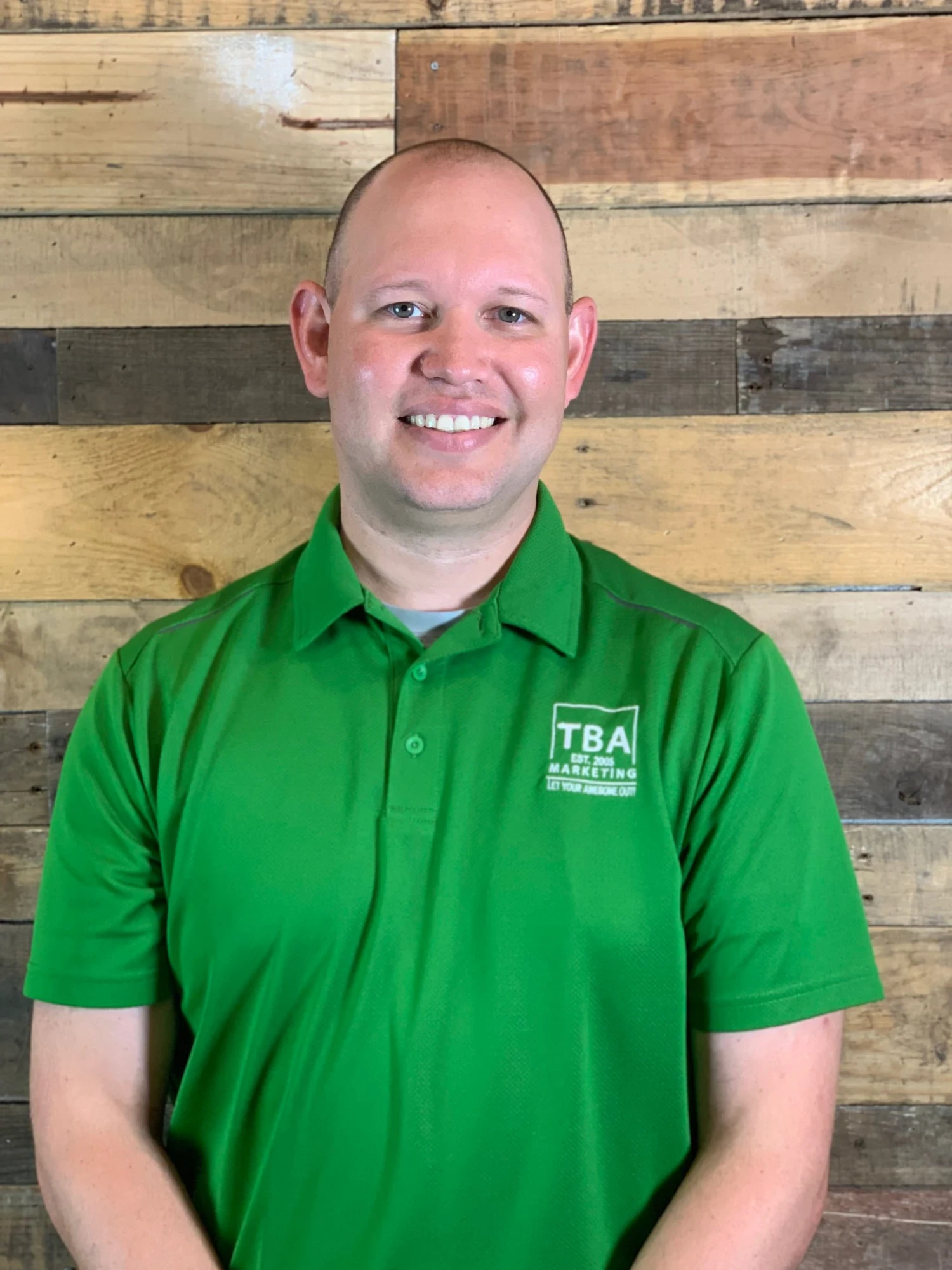 Cody Christian at Erudite Studios, LLC is one of the best in the business. He's our go to guy for anything we need in web development. My projects are always completed in a timely manner, and in many cases he goes above and beyond to help take them to another level. If you're looking anywhere else for the services he offers, don't bother. The quality and pricing you'll receive right here, is worth every penny.
Cody provided top of the line service for my company's website. Believe me, I put him through his paces, and I was always impressed with his ability to deliver tailored web solutions on-time and on-budget.
Cody is a one stop shop for all you tech and creative needs… From high end super technical programming to logos, web design or even product shoots… They really are a tech and design one stop shop!
Cody & Erudite Studios team, thank you for being the Zoom master for three of my events, recording these events, and giving me a produced files for my online course. You're very easy to work with. I know we will be working together on future projects and I've already told friends about you!
My experience with Erudite Studios, LLC was incredible. The owner and members of Erudite provided remarkable customer service and they worked relentlessly in order to meet my satisfaction. The products that they produced exceeded my expectations. The response given in regards to the product was very positive. I will use this service again and recommend it to others.