Hello,
I'm Cody
Welcome to my site. I have many interests and services, how can I help you?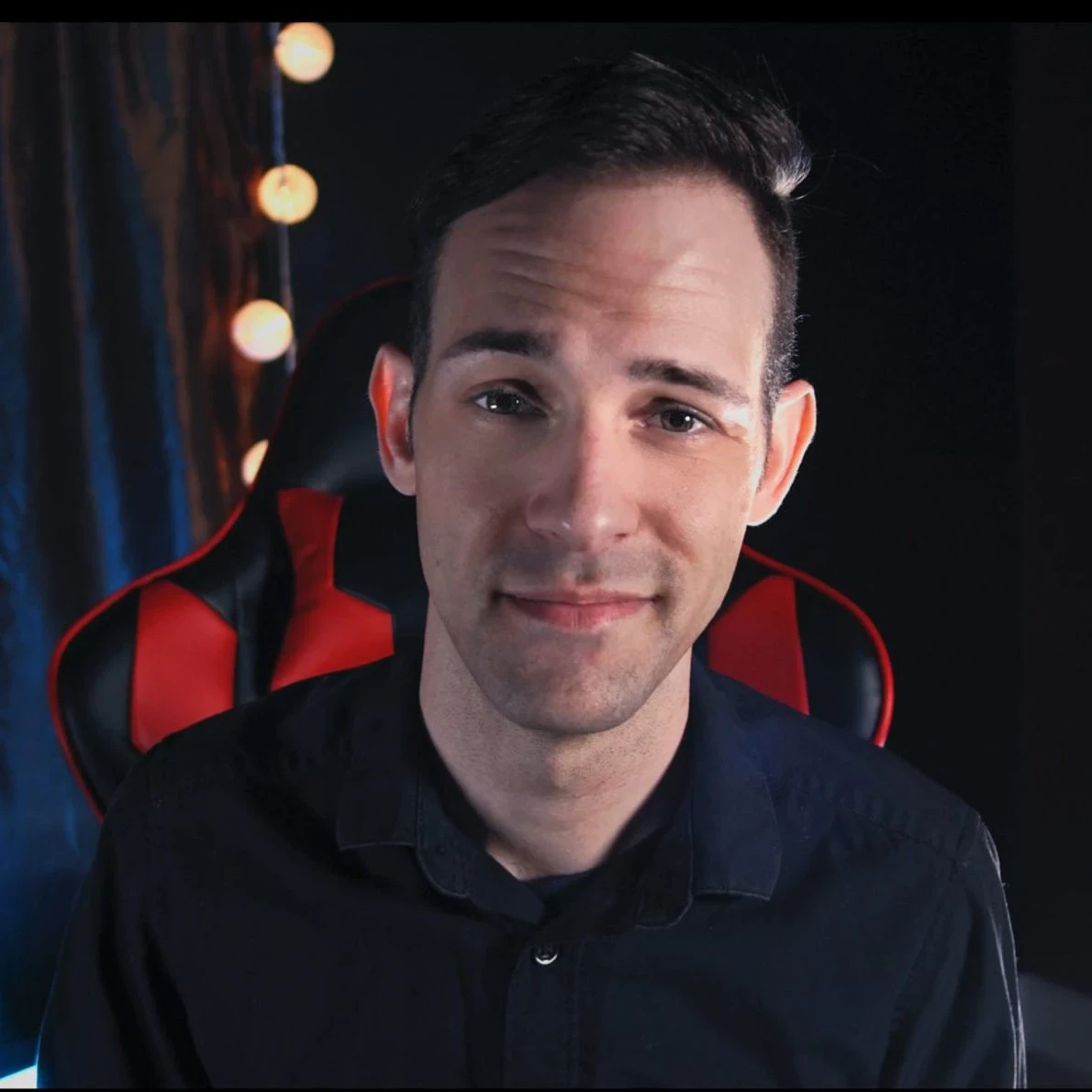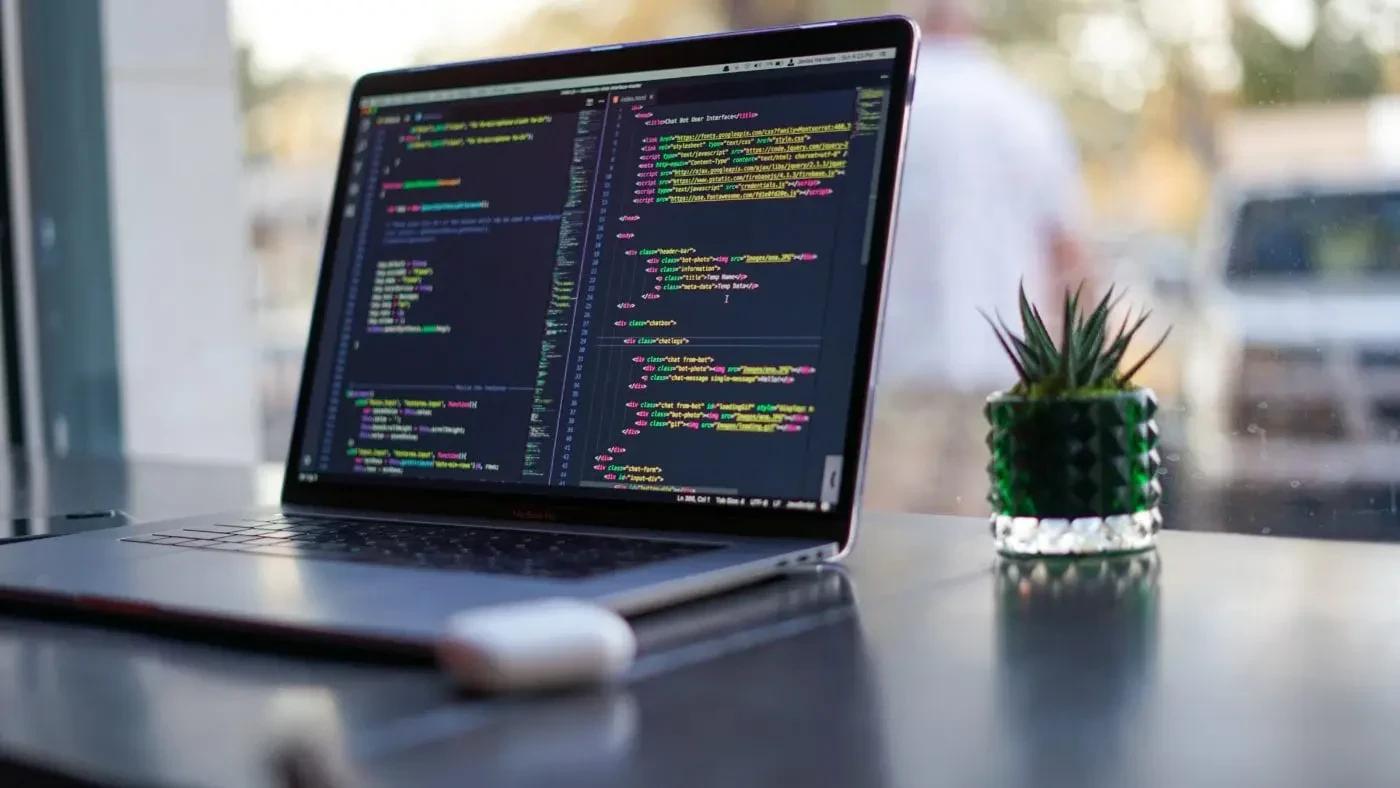 Web Development
For the last 20 years I have been in the world of Web Development and Software, from startups to large companies I have worked in many roles such as CTO, Sr. Software Engineer, Full Stack Developer, Solutions Engineer, Cloud Engineer, among others.
Today I help companies build websites, custom apps, and custom software through consulting or contract work and I do this via my company Erudite Studios. Please reach out to Erudite or Contact me for more information on how I can help your business.